Fanti S.r.l. is a textile company from Como that has been on the market since 1957, we started out as producers of silk fabrics and over the years we have also specialized in fabrics with high quality mixed fibers, both raw and yarn-dyed.
Thanks to the constant search for new types of yarns to be used in our fabrics and the close cooperation with the yarn dyehouses we rely on, we offer a complete and personalized service in terms of product realization and colors required by the customer.
The total in-house management of our textile stages of yarn processing allows us to be more competitive and versatile in terms of timing and production possibilities.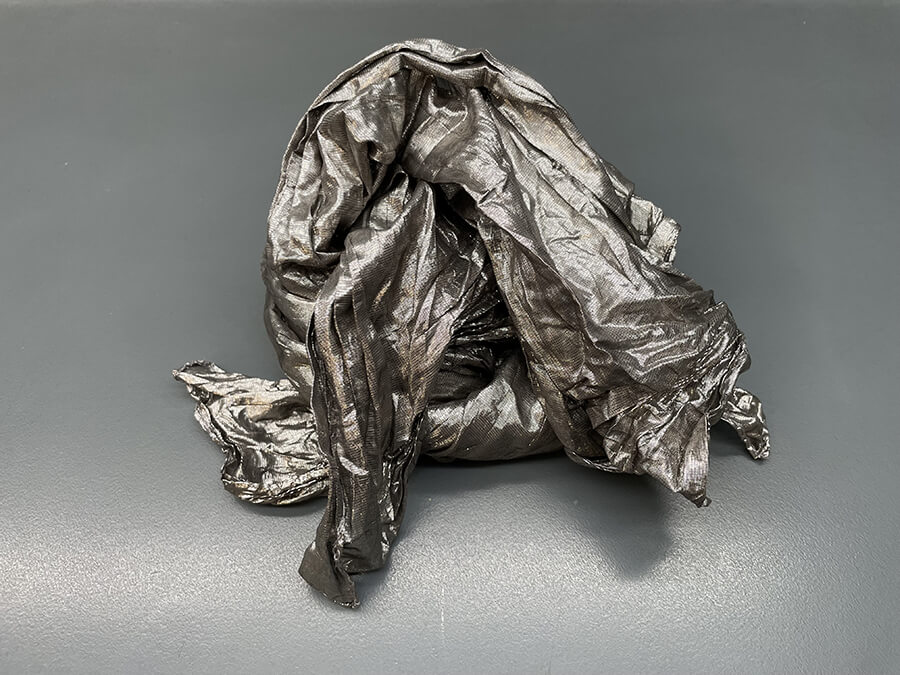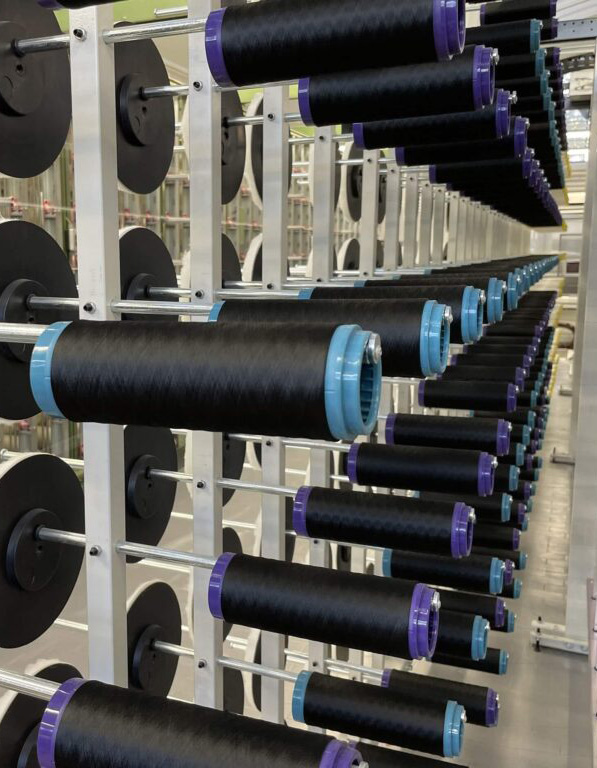 The growing market demand for sustainable products has led to the study and development of recycled versions of existing items to give choice to customers who are more sensitive about "green" issues.
Thus, two product lines were born-one of polyester fabrics made from certified plastic bottle recycling (GRS) and the other made from fabrics composed of sustainable natural fibers made with the utmost respect for the environment and certified workers (GOTS).
Major innovations are also being considered in terms of machinery that will make production faster and ensure more versatile handling of the required quantities.