The choice of raw materials has always been the starting point for obtaining high product quality standards.
For this reason, Fanti S.r.l has always invested heavily in the search for innovative and high-performance yarns, basing final choices more on quality than on material cost.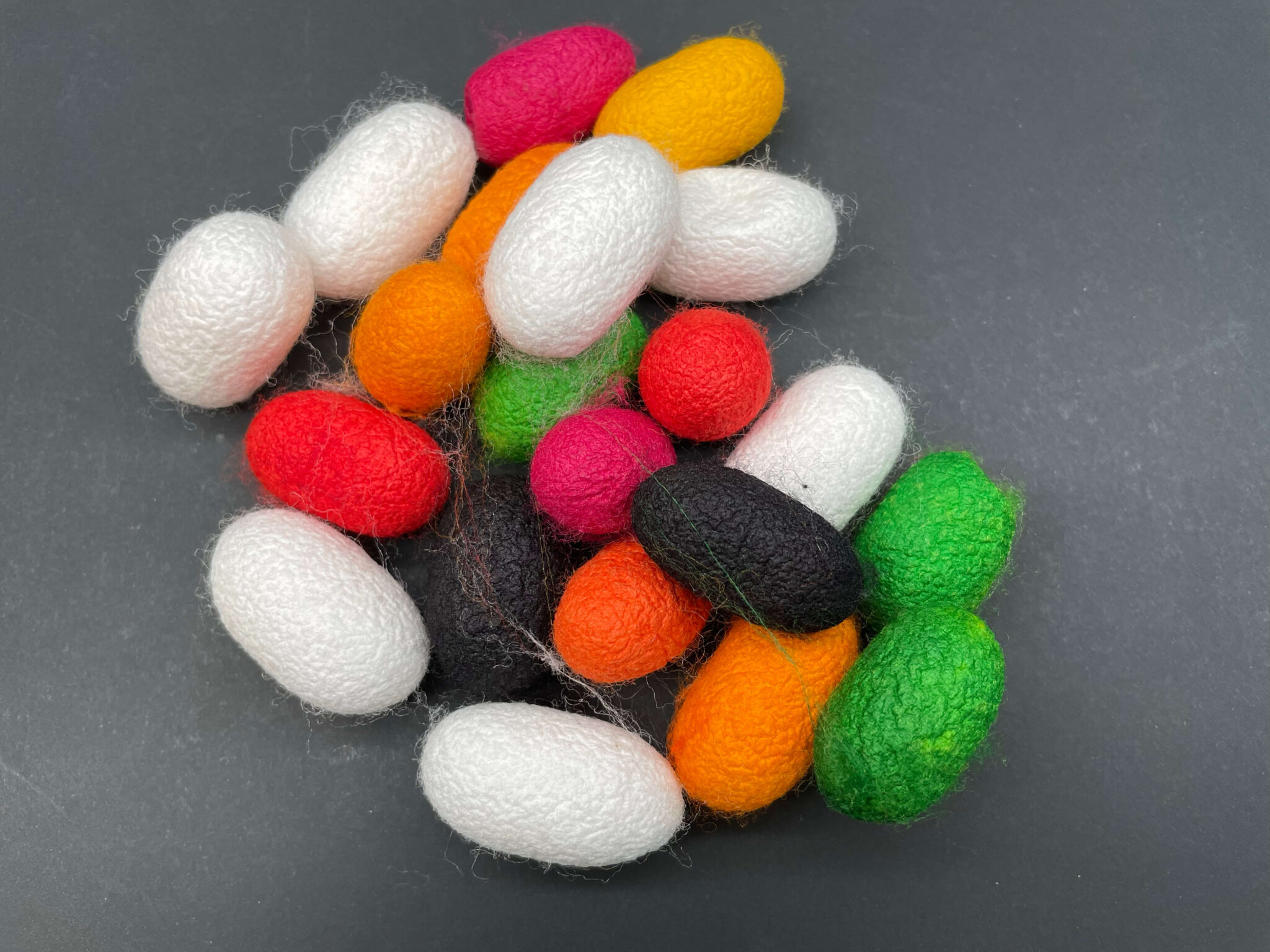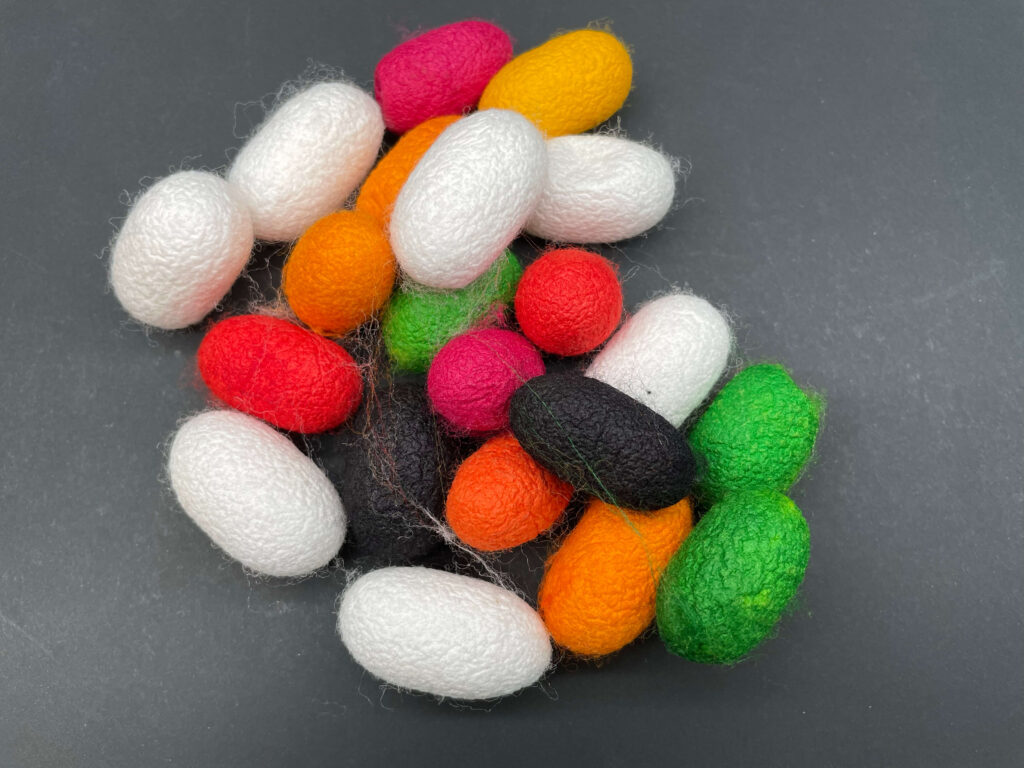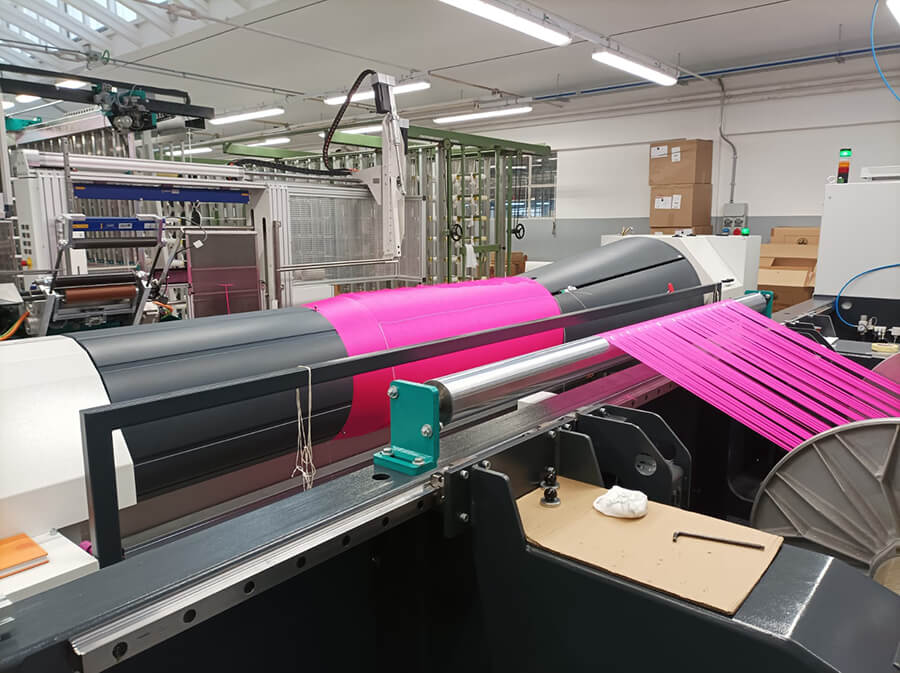 Our company has an in-house warping department with state-of-the-art machinery that enables us to warp a wide range of both raw and yarn-dyed fabrics.
The weaving mill has a large machine room that produces high-end plain fabrics on both state-of-the-art and historic looms.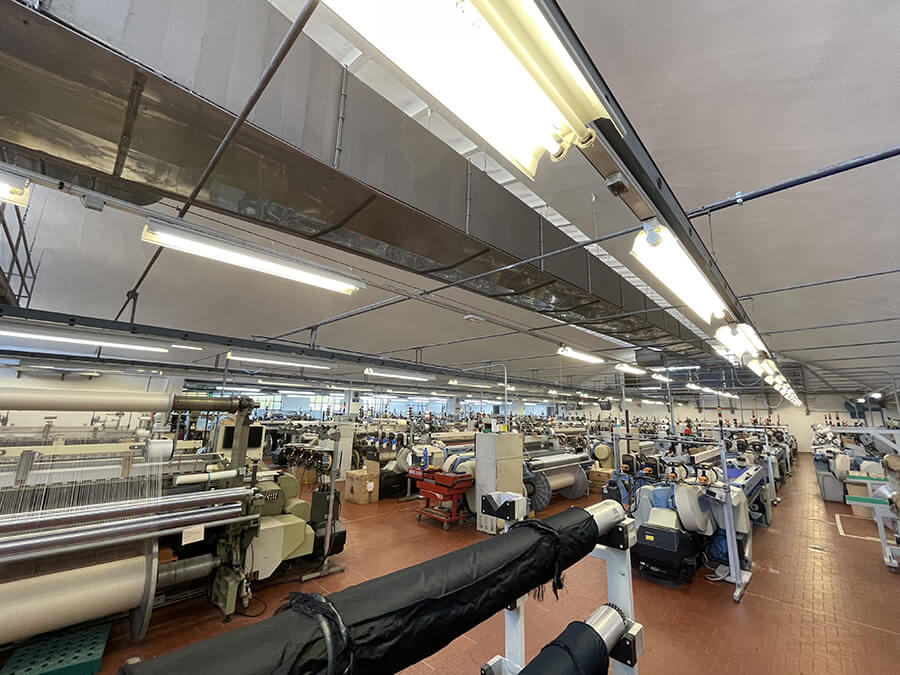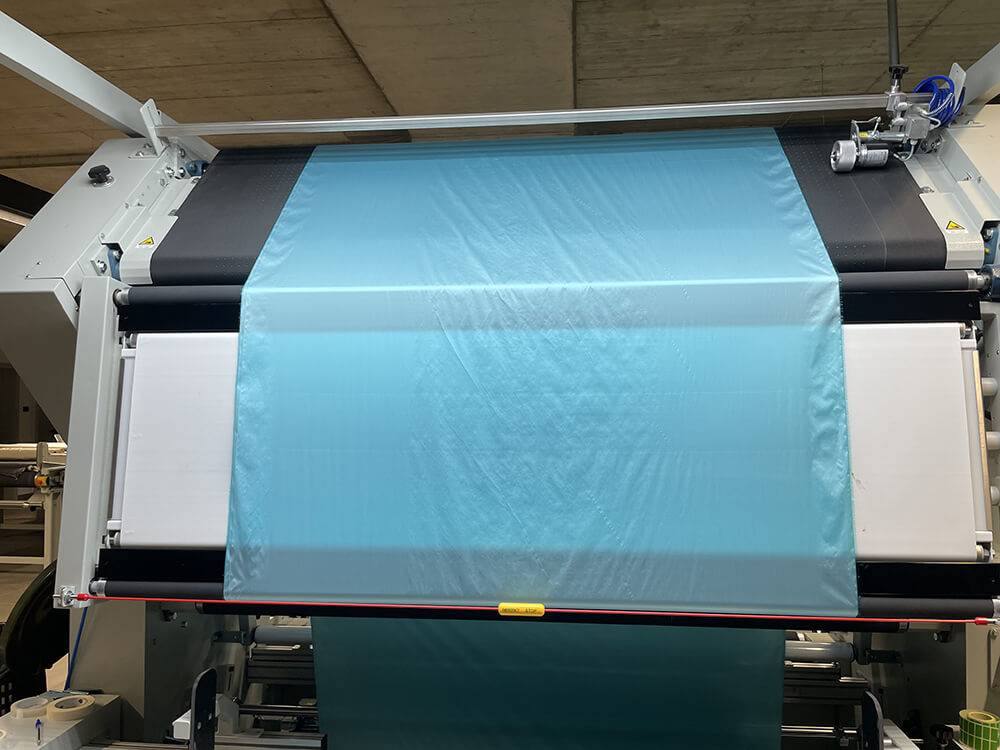 Completing our factory is a dedicated quality control line fully integrated with our business management system that allows us to detect all quality aspects of our fabrics by applying control standards of our customers as well.